The best MBAs in the world according to the QS 2022 ranking
Choosing an MBA is not always an easy task. Every year a multitude of rankings try to highlight the best program in the world, where North American universities and business schools normally lead the top positions. It is not surprising, since this type of study was born there. However, in recent years they have proliferated and have even opted for the online format or specialties in a specific sector.
The QS Global MBA 2022 ranking tries to decipher which is the best MBA for the next year on each continent. To do this, it draws up a global list with the 280 most outstanding business administration programs, which it then breaks down by geographical area.
To carry out the classification, three surveys are analyzed: the QS Global Employer Survey, the QS Global Academic Survey and another survey carried out by the business schools themselves. In order for their MBA programs to be part of the ranking, they must be taught in full-time, face-to-face mode and have at least 15 students. To select the MBAs, employability, entrepreneurial activity of the students, return on investment, leadership and diversity, both of students and faculty, are evaluated.
As a result, the top 10 positions in the QS ranking with the best Global MBAs 2022 are:
Stanford Graduate School of Business (USA)

Harvard Business School (USA)

The Wharton School (USA ) USA)

HEC Paris (France)

MIT Sloan School of Management (USA)

London Business School (UK)

IE Business School (Spain)

INSEAD (Various campuses)

Columbia Business School ( USA)

IESE Business School (Spain)
Other Spanish business schools such as ESADE also appear in the ranking, in their case in position 13. Between positions 141-150 is EADA Business School , followed by ESIC Business School between positions 151-200. EAE Business School is ranked between 201-250 with its International MBA , where GBSB Global Business School is also ranked.
By geographic region, the top 10 MBAs are as follows:
United States
1. Stanford Graduate School of Business
2. Harvard Business School
3. The Wharton School
4. MIT Sloan School of Management
5. Columbia Business School
6. Haas School of Business
7. Chicago Booth School of Business
8. UCLA Anderson School of Management
9. The Kellogg School of Management
10. Yale School of Management
Canada
1. Rotman School of Management
2. Queen's School of Business y
3. Ivey Business School
4. McGill Universit
5. Schulich School of Business
6. Sauder School of Business
7. Alberta School of Business
8. John Molson School of Business
9. HEC Montréal
10. Dalhousie University Europe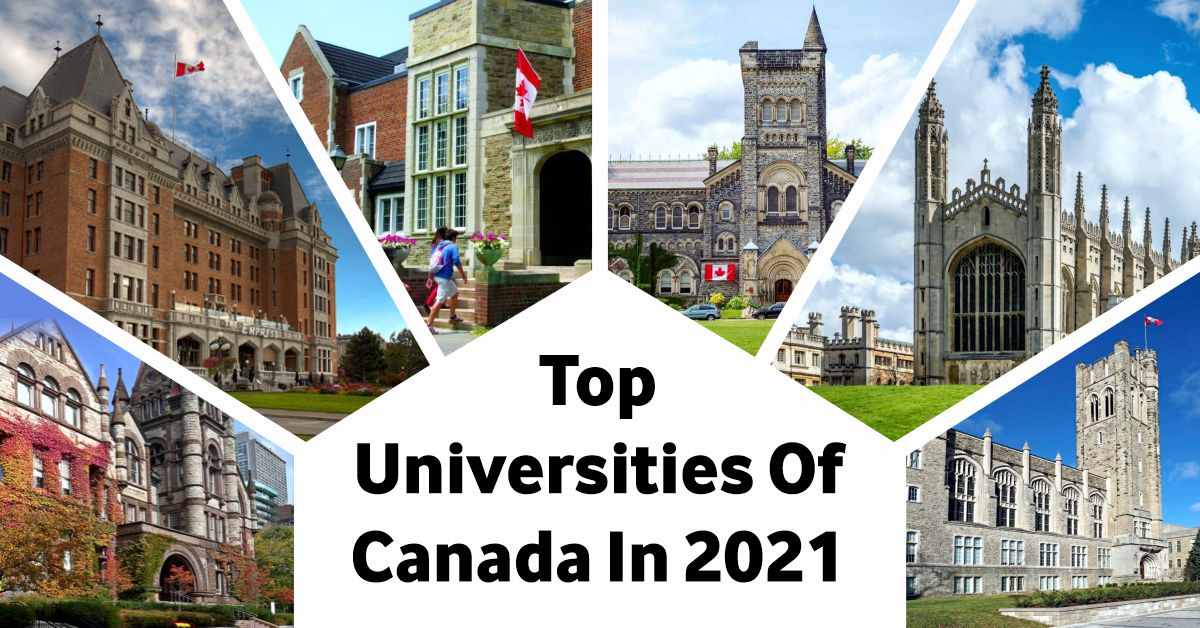 Paris France
1. HEC
2. London Business School (UK)
3. IE Business School (Spain)
4. INSEAD (France)
5. IESE Business School (Spain)
6. ESADE (Spain)
6. Saïd Business School (UK)
8. Judge Business School (UK)
9. Imperial College Business School (UK)
10. SDA Bocconi School of Management (Italy) Asia 1. INSEAD (Multicampus)
Oceania
1. Melbourne Business School (Australia)
2. Australian Graduate School of Management (Australia)
3. Monash Business School (Australia)
4. Macquarie Graduate School of Management (Australia)
5. University of Queensland (Australia)
6. University of Western Australia Business School (Australia)
7. Australia National University (Australia)
8. Unisa Business School (Australia)
9. University of Otago Business School (Nueva Zelanda)
10. University of Technology Sydney (Australia)
Middle East and Africa
1. AUB (Suliman S. Olayan) (Líbano)
2. Cape Town GSB (South Africa)
3. The American University in Cairo (Egypt)
4. United Arab Emirates University College of Business (United Arab Emirates)
5. KFUPM Business School (Saudi Arabia)
6. Wits Business School (South Africa)
7 University of Bahrain (Bahrain)
8. Qassim University (Saudi Arabia)
9. American University of Sharjah (United Arab Emirates)
10. American University in Dubai (United Arab Emirates)